India, the world's biggest democracy, has 487 airports, airstrips, flight schools, and military sites inside its borders. The country has 35 international airports with 123 regular commercial flights, including those that are used by both civilians and the military. Following the country's airport expansion, here are the top eight states with the most international airports.
1.Uttar Pradesh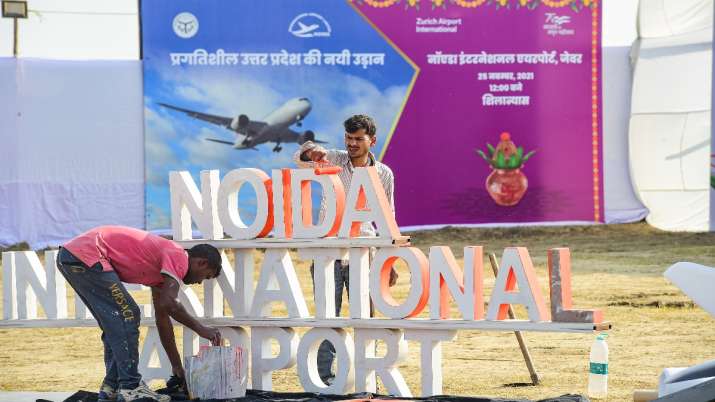 Kushinagar, Lucknow, and Varanasi are the state's three international airports currently in service. However, with two additional airports under development at Jewar and Ayodhya, Uttar Pradesh now has a total of five airports, making it the state with the most airports in the country.
2. Kerala
Kerala has seven airports, four of which are international and are located in the districts of Kannur, Cochin, Calicut, and Trivandrum. The state's biggest airport is Cochin International Airport.
3. Tamil Nadu
Tamil Nadu, like Kerala, has four functioning international airports located in Chennai, Coimbatore, Tiruchirappalli, and Madurai. In addition, the state has three domestic airports. The Tiruchirappalli International Airport, with a runway length of 1372 metres and a land area of 702 acres, is the country's smallest international airport.
4. Andhra Pradesh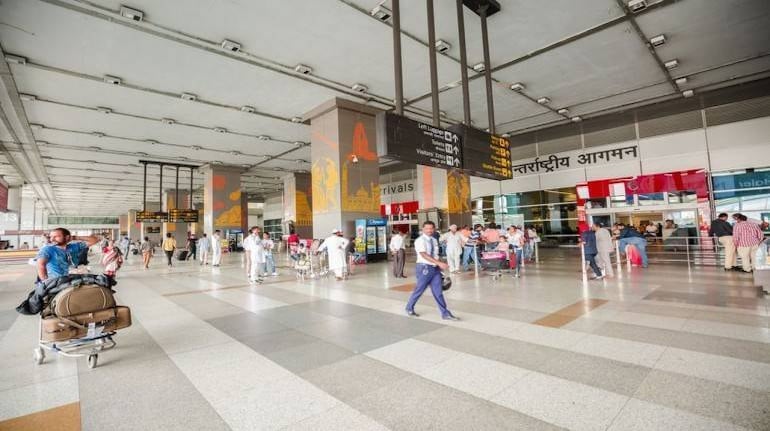 Hyderabad, Vishakhapatnam, and Vijayawada are the state's three international airports. For the first time in fiscal year 2021, the Rajiv Gandhi international airport in Hyderabad surpassed Chennai to become India's fourth busiest airport.
5. Gujarat
With two international airports at Ahmedabad and Vadodara, and a third one coming up at Rajkot, the state will have three international airports. Along with these, Gujarat has nine domestic airports, two private airports and three military bases.
6. Maharashtra
The state now has two international airports in Mumbai and Nagpur, with a third, the Chhatrapati Sambhaji Airport in Pune, currently under development, bringing the total number of international airports in the state to three. Mumbai International Airport is the country's second busiest airport.
7. Karnataka and West Bengal
Kempegowda International Airport in Bangalore and Mangalore International Airport in Mangalore serve the southern state of Karnataka. Both local and international flights are handled at the Kempegowda International Airport.
West Bengal has two international airports: Kolkata's Netaji Subhash Chandra Bose International Airport and Siliguri's Bagdogra International Airport. The airports serve as a centre for all of the country's eastern and north-eastern states.
Indira Gandhi Foreign Airport in Delhi is the busiest Indian airport in terms of international passenger traffic, followed by Chhatrapati Shivaji International Airport in Mumbai. The Cochin International Airport became the world's first airport to run entirely on solar electricity. And now, the much-anticipated Noida International Airport in Jewar, Uttar Pradesh, will be the world's first net-zero-emissions airport.