The globe has encountered several worldwide difficulties in the previous 20 years, including the dot-com boom, 9/11, and the 2008 financial catastrophe, to name a few. Another interruption induced by a macro-event is COVID-19, although this one is significantly more severe.

This pandemic-induced crisis, like other difficult crises, has provided us with an opportunity to re-calibrate tourist potential. However, this will require governmental will, private sector entrepreneurial drive, and investor assistance.

Significance of Tourism Sector :-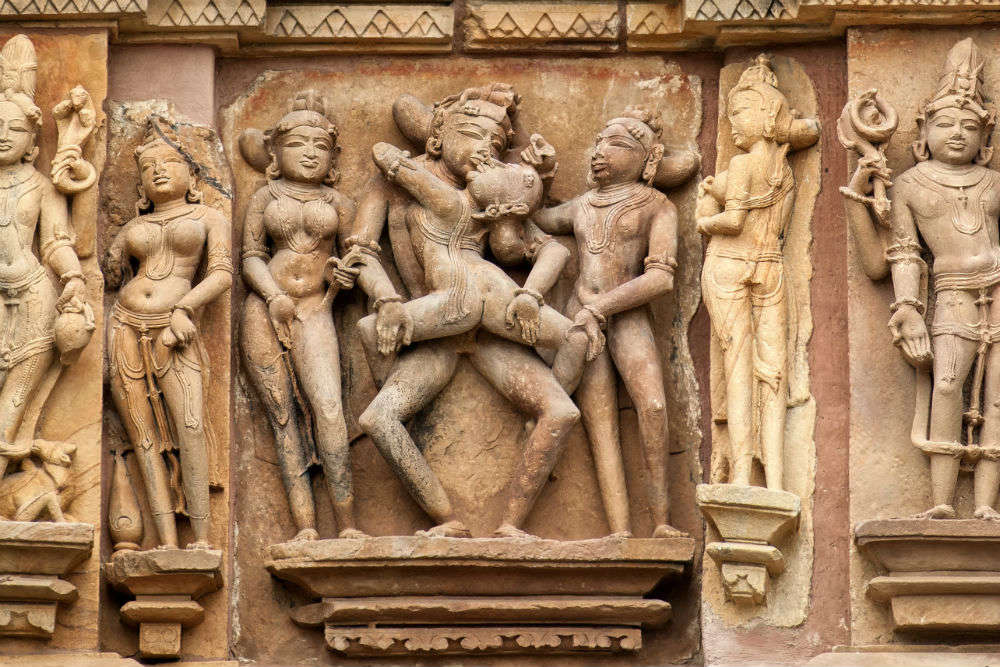 Income and Employment: In 2020, the Indian tourism sector will employ 31.8 million people, accounting for 7.3 percent of the country's overall workforce.
It is estimated to employ almost 53 million people by 2029.
Service Sector: It boosts the service industry. With the rise of the tourist industry, a huge number of firms in the service sector, such as airlines, hotels, and surface transportation, expand.
Tourism, as a form of soft power, aids in the preservation of national heritage and the environment by drawing attention to the importance of sites and the need to preserve them.
Tourism, as a form of soft power, aids in the promotion of cultural diplomacy, people-to-people connections, and thus friendship and cooperation between India and other countries.
Constraints in Tourism Sector :-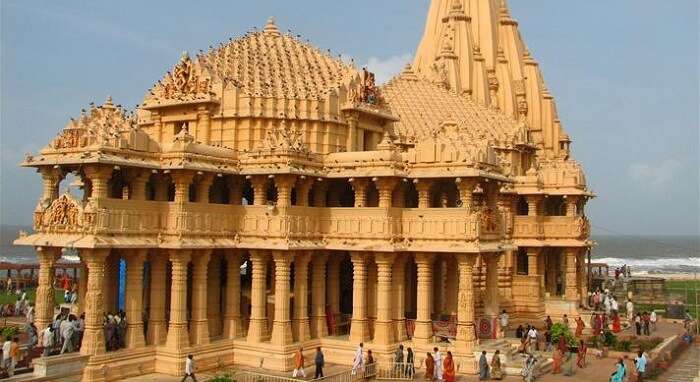 Infrastructure and Connection: Tourist visits to some heritage sites are hampered by a lack of infrastructure and poor connectivity.
India too boasts a variety of tourist attractions, but only a few circuits or portions, such as the Golden Triangle (Delhi-Agra-Jaipur).
Promotion and Marketing: Despite recent growth, internet marketing/branding is still restricted, and efforts aren't well-coordinated.
Tourist information centres are badly administered, making it difficult for both domestic and international visitors to obtain information.
Lack of Skills: Providing guests with a world-class experience is complicated by a shortage of properly qualified employees in the tourism and hospitality industries.
The sector's growth is hampered by a scarcity of multilingually educated guides, as well as a lack of local knowledge and comprehension of the advantages and obligations connected with tourism expansion.
Underutilization of Tourism Potential: According to the World Economic Forum's Travel & Tourism Competitiveness Report 2019, India rated 8th in terms of cultural resources and business travel, 13th in terms of price competitiveness, and 14th in terms of natural resources, out of 140 nations.
Despite these excellent scores, India's total tourist competitiveness ranking of 34 indicates that, unlike other nations, India has not fully exploited or promoted the valuable assets contained in its legacy.
Way Forward :-
A Well-Connected Transportation System: Travel and tourism are significantly reliant on a well-connected transportation system that includes roads, railroads, and air travel.
There's still a long way to go in terms of improving last-mile connection.
Traffic on the rails has been static.
The railroads require fundamental reforms – the government's proposal to entice private investment in passenger train service is a modest start, but far-reaching reforms are required.
When it comes to air travel, focus on improving connection, particularly for less-traveled destinations.
Northeastern United States Only around half of the total routes in the UDAN plan are functioning at the moment.
It's vital to have these routes operational and profitable for airlines so that hidden treasures like Zuluk in Sikkim, Ziro in Arunachal Pradesh, and Majuli in Assam may benefit from commercial flights, helicopters, and air taxis.
Infrastructure Capacity Upgrades: There is a pressing need to increase capacity at popular tourist destinations.
India's biggest tourist spots are collapsing owing to huge tourist numbers and inadequate infrastructure.
Shimla's water scarcity and infrastructure concerns are well-known, and this time, in between the two Covid-19 waves, they're even worse.
In 2018, over 26 million Indians travelled abroad, spending an estimated USD 25 billion before the outbreak.
As a result, infrastructure bottlenecks must be removed.
Exploring the Unknown: We also need to raise awareness of India's various uncharted areas. With the 'Dekho Apna Desh Campaign,' the tourism ministry has made a significant push, but the government and commercial sector may work together to design campaigns that encourage domestic travel in keeping with changing travel tastes.
For the sector's overall development, finding, developing, and disseminating knowledge about undiscovered vacation places inside India to 5 relieve the load on overcrowded popular destinations that see more than 90% of visitor footfall during peak travel season.
Incentives and concessions: With the expectation that the travel and tourist sector would continue to contribute considerably to the country's GDP and job creation, as it has in the past, now is the time for a timely push with concessions and incentivisation to expand domestic tourism.
The ministry of tourism has recently proposed that tourism be included to the concurrent list of the Constitution. This move will empower both the federal government and the states to develop rules that will help the industry.
The move might help the sector in particular since it could result in the rationalisation of property and other taxes, industrial status across the board, and cheaper power and water costs.
Conclusion :-
Given the prospects in the tourism industry, it may serve as a catalyst for growth and the promotion of India's brand to the rest of the globe.