The government's focus on the JAM Trinity (Jan Dhan-Aadhaar-Mobile) to build a digital identity for each person has aided the spread of digital adoption across India in recent years.
India, which had only 4% internet penetration in 2007, now has approximately 55 percent of the population online and is on track to surpass one billion users by 2025.

While effectively closing the digital divide, India now has a unique chance to use the data generated for the benefit of its inhabitants through the adoption of cutting-edge technology.
India has the ability to use these huge datasets to construct frameworks to empower people, establish equity, and sprint towards its target of USD 1 trillion in economic value utilising digital technologies by 2025 as artificial intelligence (AI) becomes more prevalent.
Potential of AI in India :-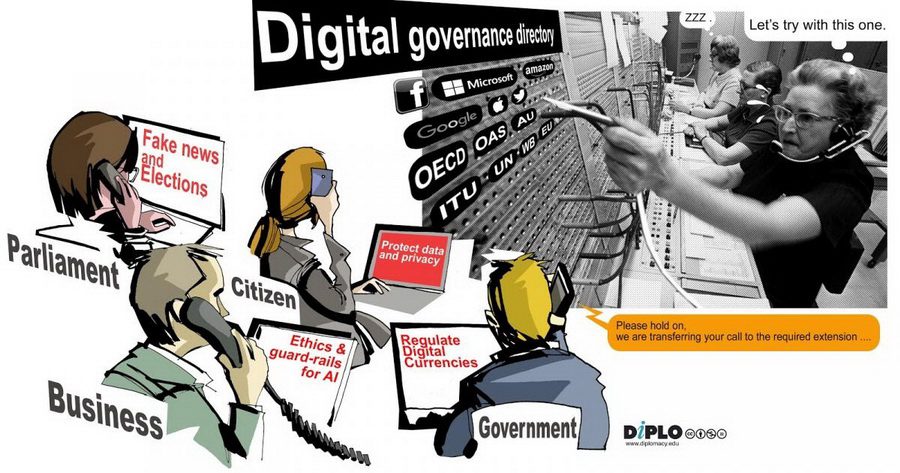 National AI Strategy: According to a recent PwC estimate, AI has the potential to add up to USD 15.7 trillion to global economic value by 2030.
In June 2018, the government announced the National Strategy for Artificial Intelligence (NSAI), recognising its potential.
The strategy serves as a road map for the government to use artificial intelligence to improve service delivery efficiency, work with the private sector to boost public sector potential, and build capacity to embrace and implement innovation.
Deregulation of the Geospatial Industry: The government recently deregulated the geospatial sector, allowing private companies to deliver cutting-edge solutions to the market and promote innovation in AI-powered hotspot mapping and analytics.
In India, this might lead to changes in infrastructure and health care, as well as aid in the construction of climate-resilient towns.
Geospatial: In simple terms, geospatial information is geography and mapping. It is "place based" or "locational" information. It is data tied to and portrayed on a map.
Reducing Energy Losses: Another important industry that can benefit from the widespread deployment of AI is energy.
By better forecasting grid load management and applying AI in the energy industry, renewable energy generators and Discoms can decrease losses and boost efficiency, making renewable energy adoption more cost-effective.
At the moment, renewable energy losses in Delhi and Kolkata account for USD 36 million in yearly revenue loss; the figure is far greater — in the billions of millions — across the country.
Increased Governance: By processing large datasets of past weather, generation output history, and electricity demand in a region, the Power Ministry's Renewable Energy Management Centres (REMCs) will be able to provide enhanced renewable energy 3 forecasting, scheduling, and monitoring capabilities.
Emerging Trends AI Solutions: AI-based digital transformation can assist governments in being more sensitive to emerging trends and acting accordingly.
Within the government, officials are implementing AI technologies for effective tax monitoring, data compliance, and other purposes.
Challenges With Wide Use of AI :-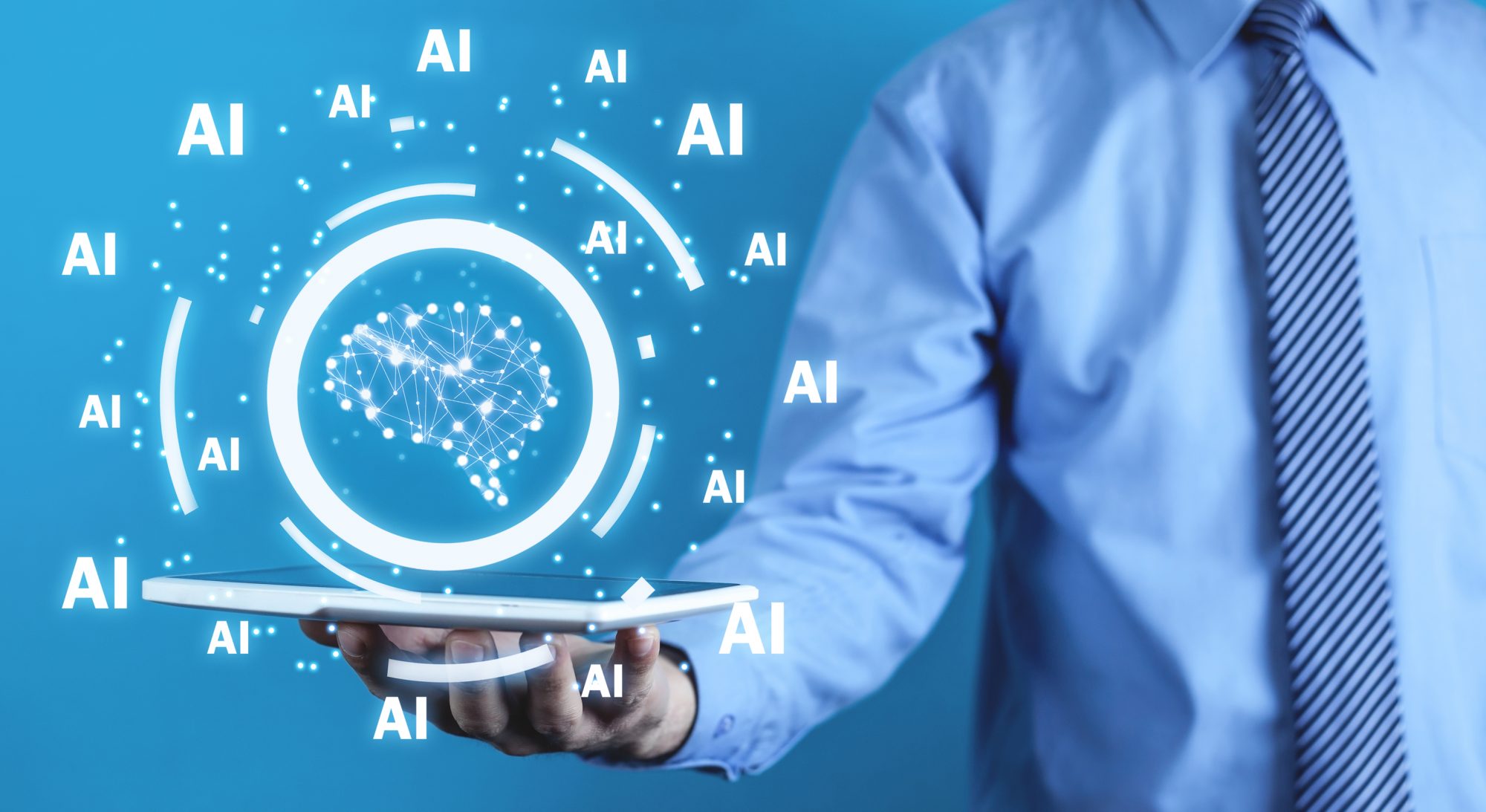 Privacy: AI systems learn by analysing large amounts of data, and they adjust over time by modelling interaction data and receiving user input.
When a result, as AI becomes more widely used, the right to privacy may be jeopardised owing to unlawful access to one's activity data.
Disproportionate Power and Control: Technology behemoths are actively investing in artificial intelligence, both scientifically and engineeringly, as well as commercially and in product creation.
When compared to any ambitious rival out there, these giant firms have an incomparable advantage, which is a sign of the data-oligarchic society. with implementing AI solutions for effective tax monitoring, data compliance, and so on.
Technological Unemployment: Artificial Intelligence (AI) businesses are developing clever machines that can handle activities that would normally be performed by low-wage employees.
For instance, self-service kiosks might be used to replace cashiers, while fruit-picking robots could be used to replace field employees.
Furthermore, AI will eliminate numerous desk positions, such as accountants, financial traders, and middle managers.
Exacerbating Inequalities: By depending on artificial intelligence, a firm may substantially reduce its reliance on the human labour, resulting in fewer individuals receiving money.
As a result, individuals who own AI-driven businesses will make all of the money.
Exacerbating Inequalities: By depending on artificial intelligence, a firm may substantially reduce its reliance on the human labour, resulting in fewer individuals receiving money.
As a result, individuals who own AI-driven businesses will make all of the money. Furthermore, AI has the potential to exacerbate digital marginalisation.
Way Forward :-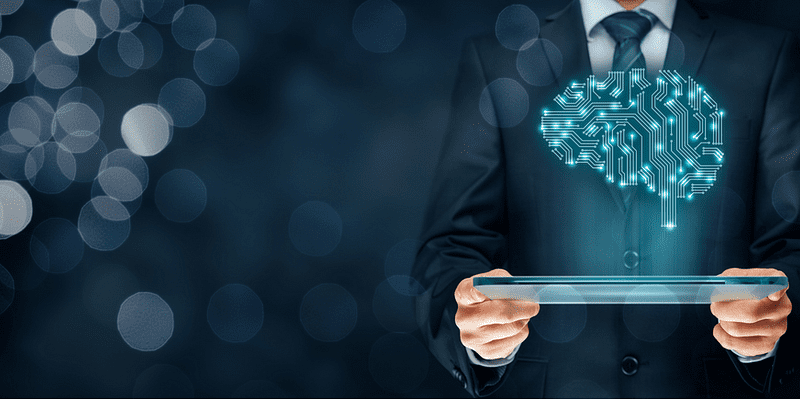 Sensitization and capacity-building are required: The vital requirement for government sensitization and capacity-building cannot be overlooked when it comes to AI adoption in the public sector.
Projects like as RAISE 2020, Digital India Dialogue, and AI Pe Charcha have started a much-needed conversation around 'AI for Good,' addressing all elements of developing technology as well as policy implications.
Establish an Enabling Ecosystem: To equip the next generation to design practical AI solutions for India and in India, we must create enabling environments in schools through interdisciplinary methods with AI at their centre.
MeitY's 'Responsible AI for Youth' initiative has enticed young people to participate by providing a venue for exposure to a tech mindset and digital preparation.
PPPs (Public-Private Partnerships): A new programme called Future Skills Prime has demonstrated the power of public-private partnerships by aggregating digital-ready courses for residents, government officials, and enterprises.
As a result, such collaborations offer a lot of potential for the role of civil society and the commercial sector in advancing responsible AI.
Uniform Standard Rules: The planned National Programme for AI is a move in this direction, expanding on current collaborations and strengthening governmental capability in supporting AI breakthroughs and research for public sector use.
Collaborate with all stakeholders: As artificial intelligence (AI) continues to pervade every aspect of our lives, it is critical for all stakeholders — innovators, policymakers, academics, industry experts, philanthropic foundations, multilaterals, and civil society — to work together to steer AI's future towards positive outcomes.
Need for Multi-Stakeholder Global Cooperation on AI Ethics: AI must be utilised in a way that is "trustworthy, human rights-based, safe and sustainable, and fosters peace."
For consideration and approval, UNESCO has created a worldwide, comprehensive standard-setting draught Recommendation on the Ethics of Artificial Intelligence.
Conclusion
To guarantee that artificial intelligence is utilised for good, all stakeholders must work together.
India can lead the way in prospering with Artificial Intelligence solutions, contributing to inclusive growth and social empowerment, thanks to its technical expertise and wealth of data.